Apple is continuing to look into the possibility of creating a
foldable iPhone
, one equipped with a hinge that allows a flexible display to be bent enough for the smartphone to fold, but preventing the display from developing a crease.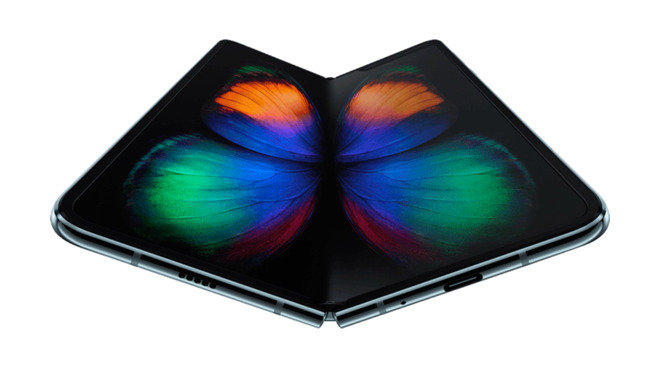 The Samsung Galaxy Fold
The current trend in smartphones is the addition of a flexible display and movable sections, as evidenced by models from Samsung like
the Fold
and another
rumored device
. While producing a smartphone in the first place is a massive feat of engineering in the first place, creating one where the entire unit can fold is a much harder prospect, due to the display.
Read more...