If you want to make the most of Apple's
Safari
browser in macOS Monterey and add some features, you can add some extensions. Here's how to get it done.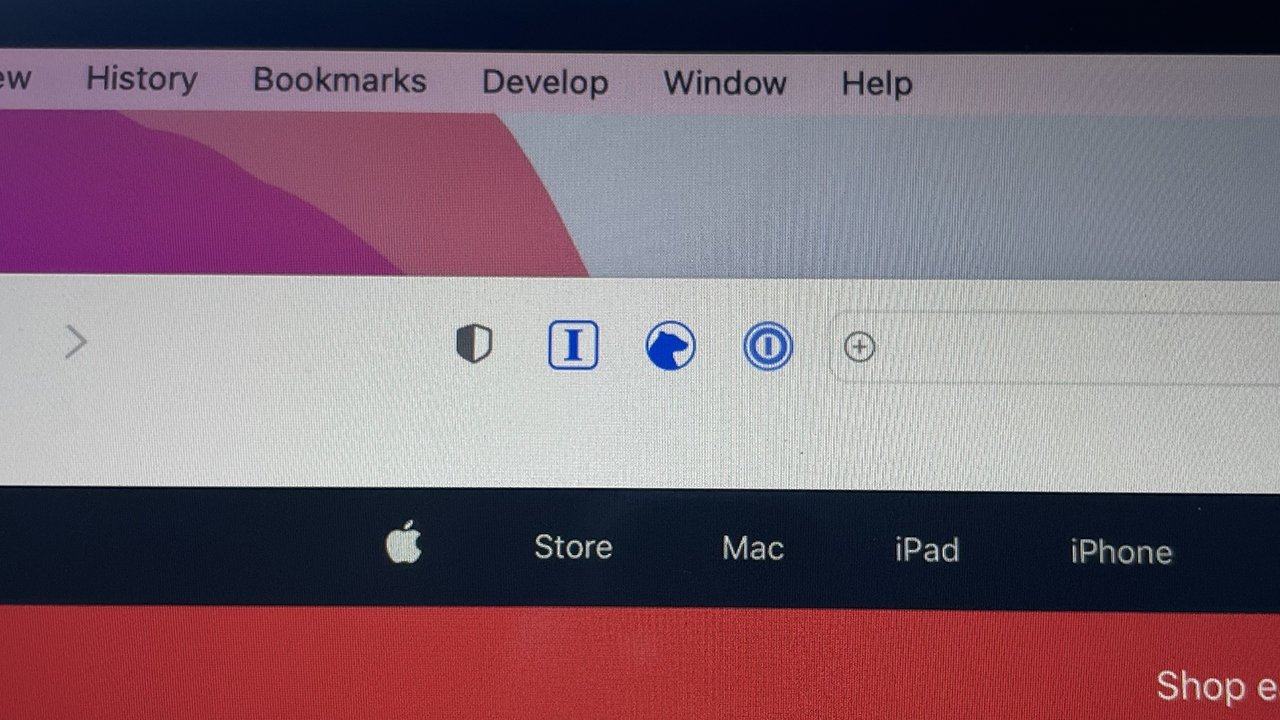 Safari extensions can add new features and abilities to the browser.
Back in
macOS Big Sur
, Apple made finding Safari extensions much easier for users while also making it easier for developers to create or port extensions to the browser.
Read more...