A supply chain report says the smaller
iPhone 16 Pro
will have Apple's tetraprism 120 mm camera, driving demand for the technology in 2024.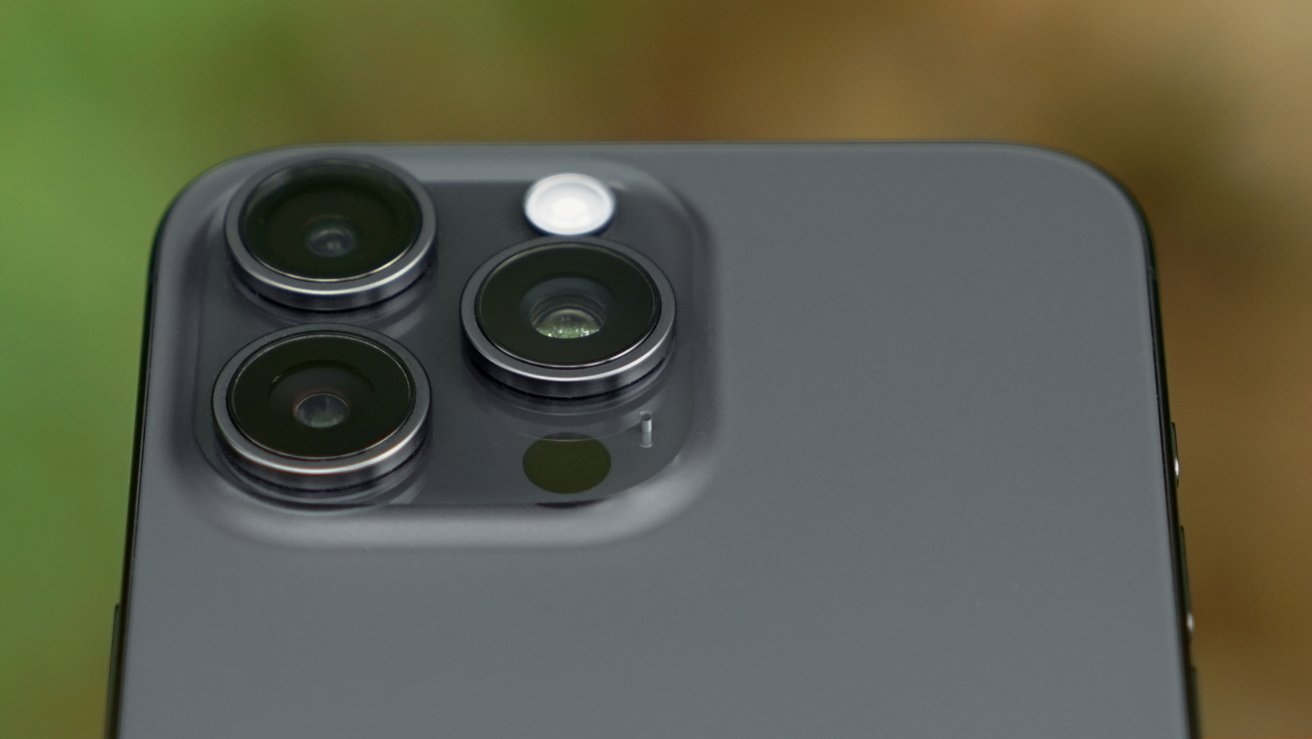 iPhone 15 Pro Max
The
iPhone 15 Pro Max
may have only released in September, but there are already
plenty of rumors
about the iPhone 16 Pro inheriting its tetraprism camera. The 120 mm focal length is currently exclusive to Apple's biggest pro model, but that is expected to change in 2024.
Read more...